Redefine your

new tab
Infinity new tab is one of the world's most popular browser extensions, which can not only beautify your home page, but also effectively improve productivity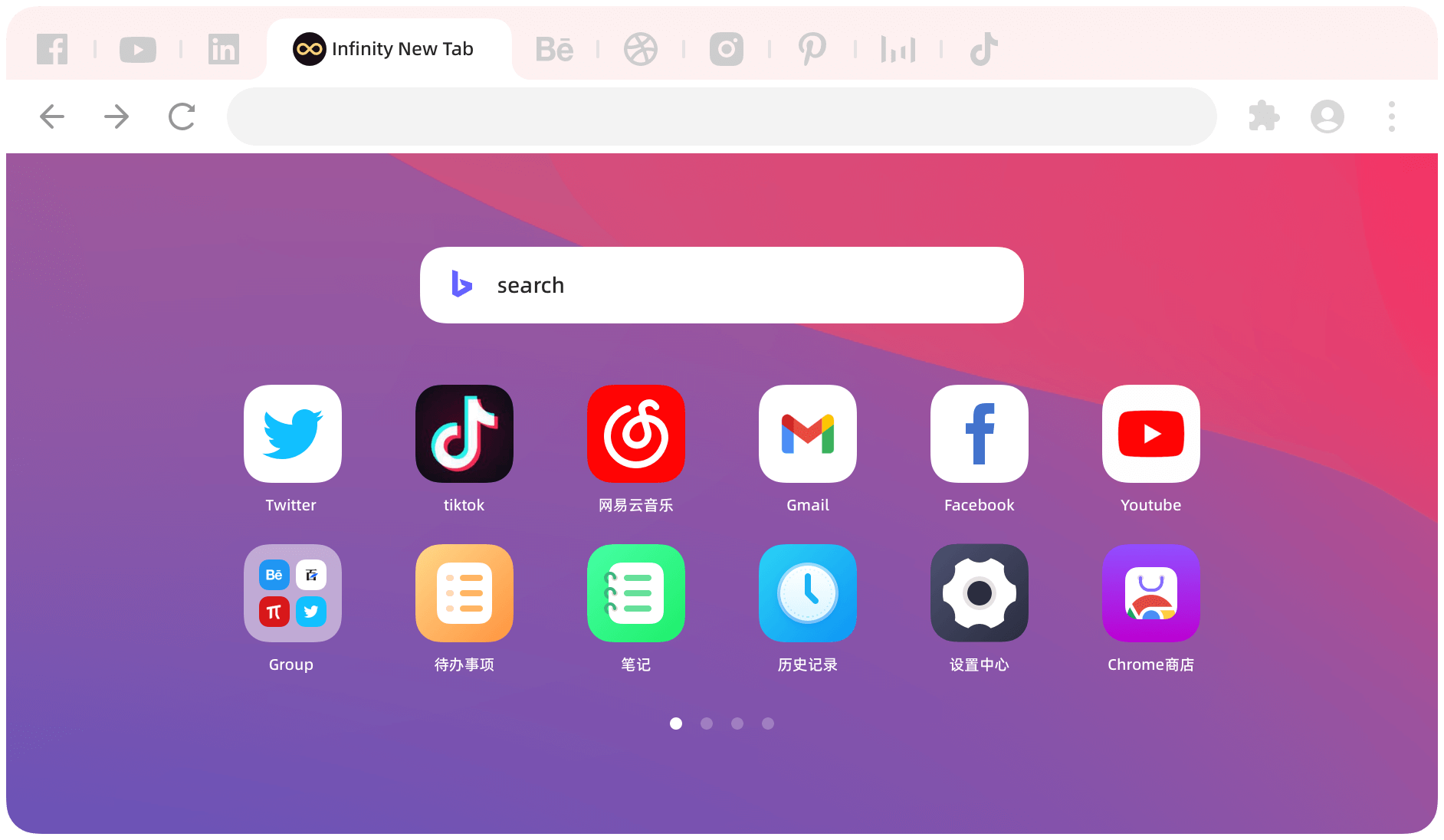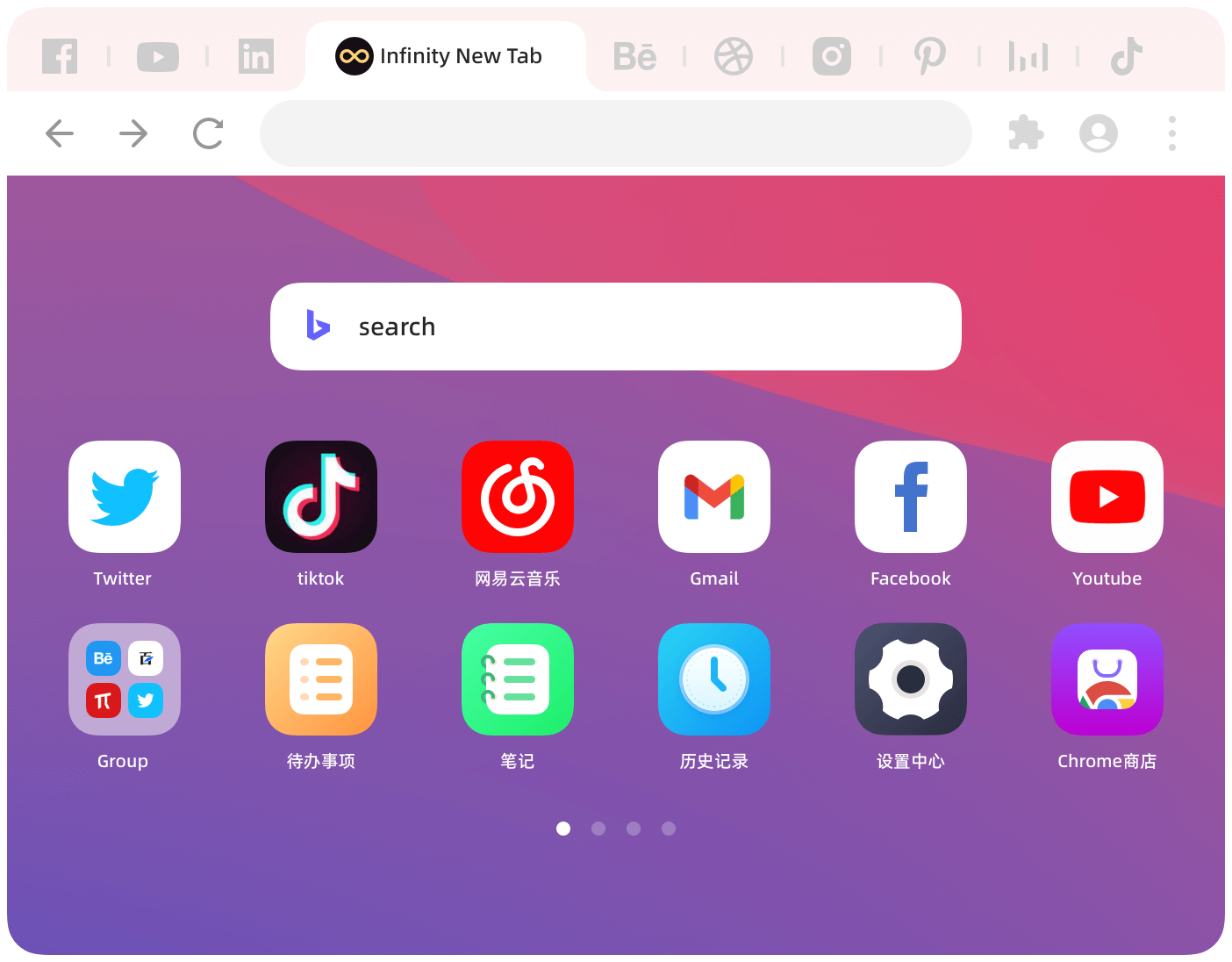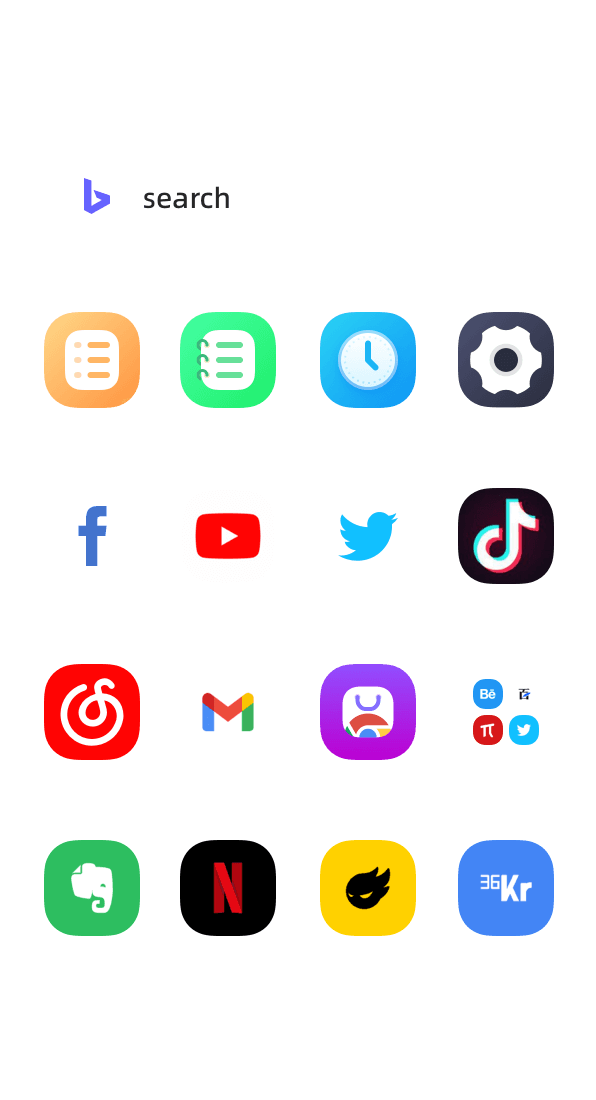 Easily manage popular websites
Quickly add common Website Icons, Color, size and layout can be customized freely, Make the new tab clear at a glance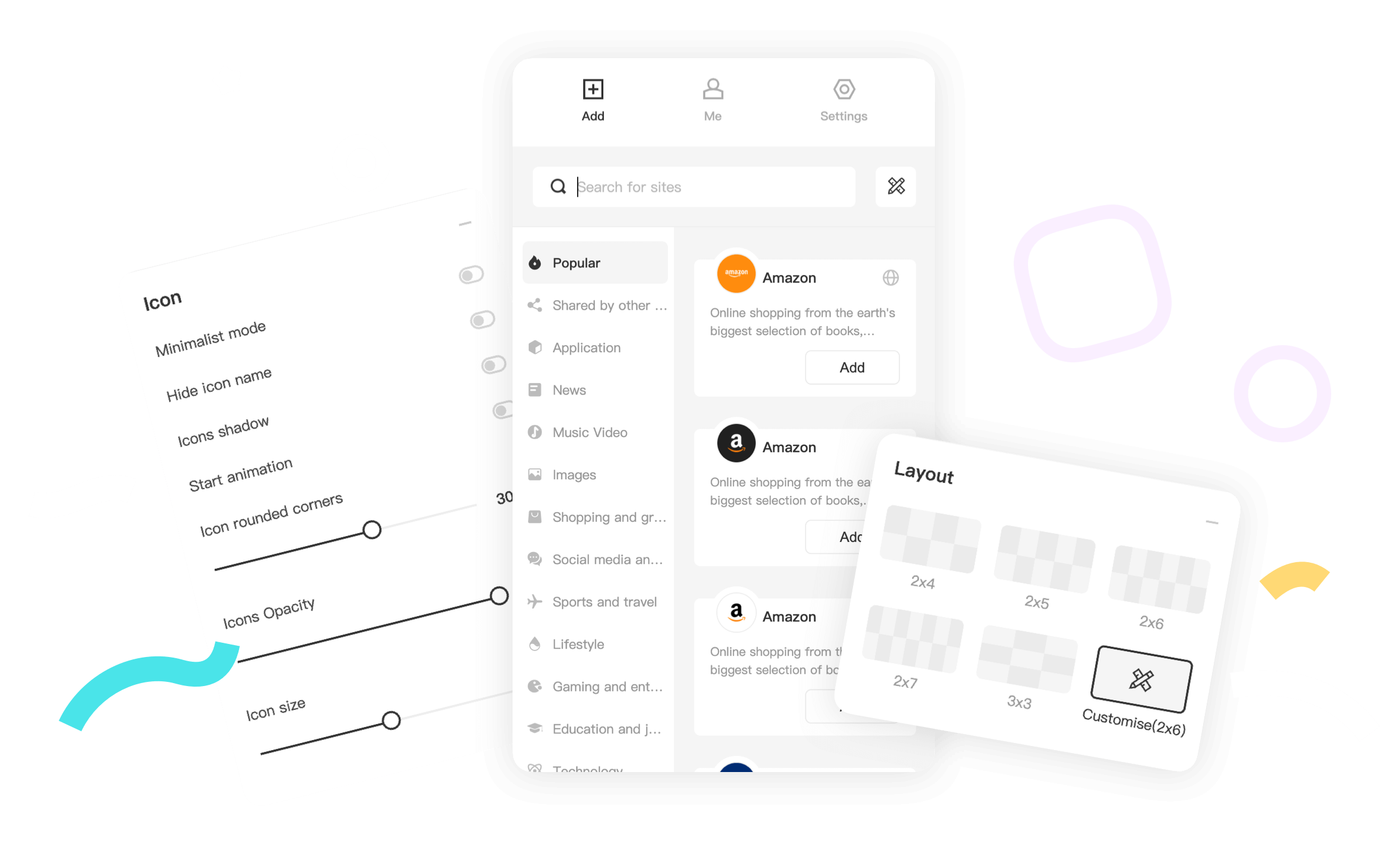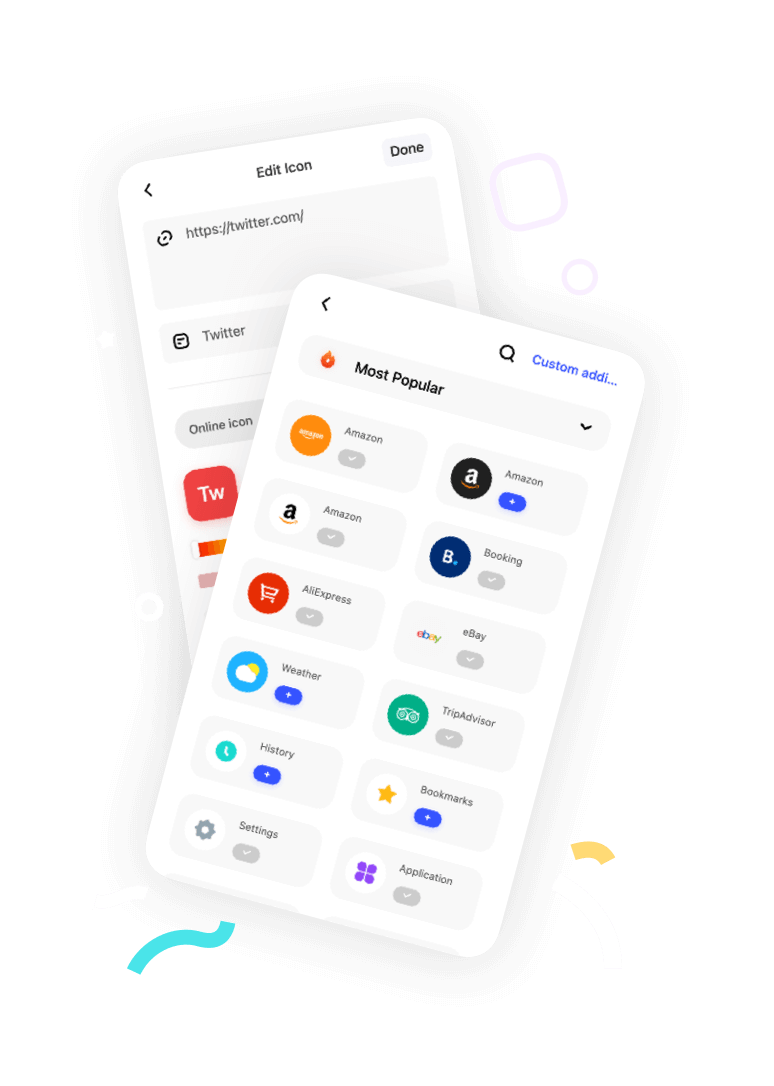 Icon Folder
Use folders to manage icons in groups, open multiple common sites with one click, and bid farewell to chaos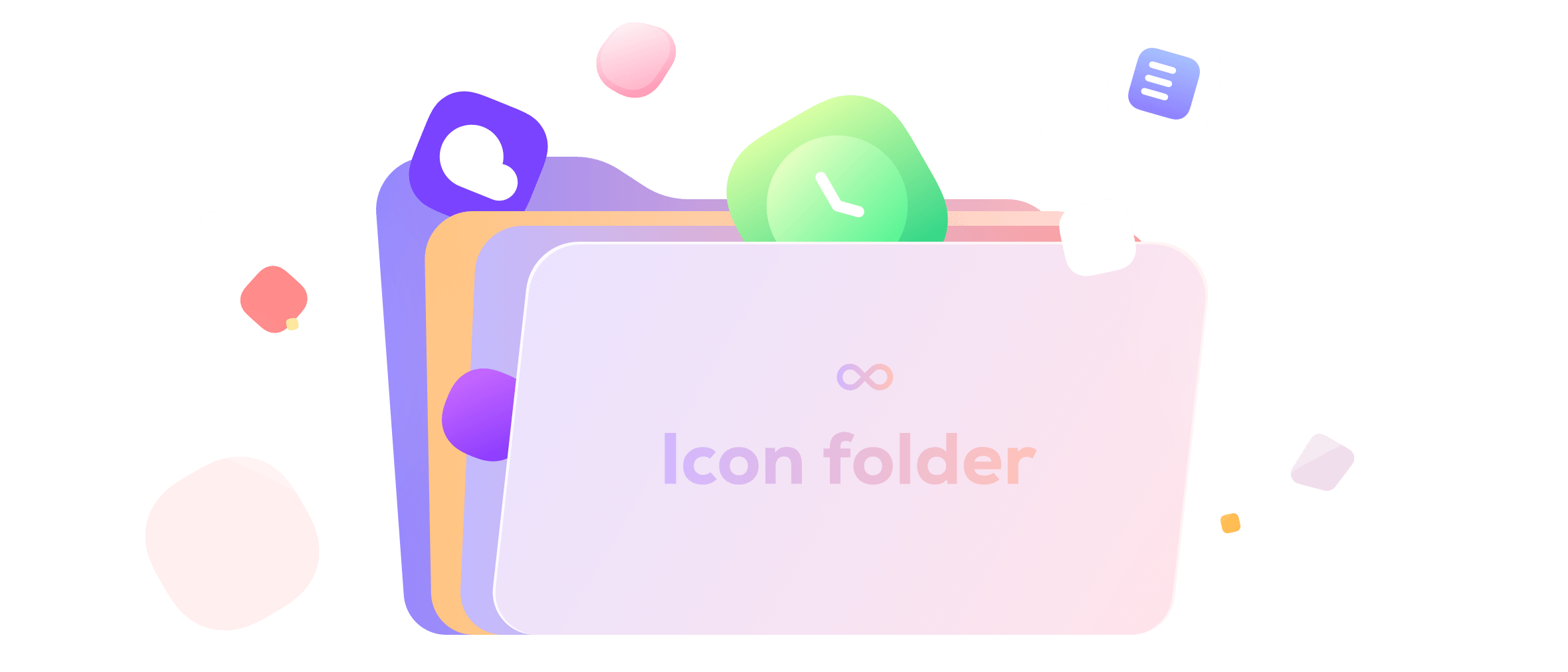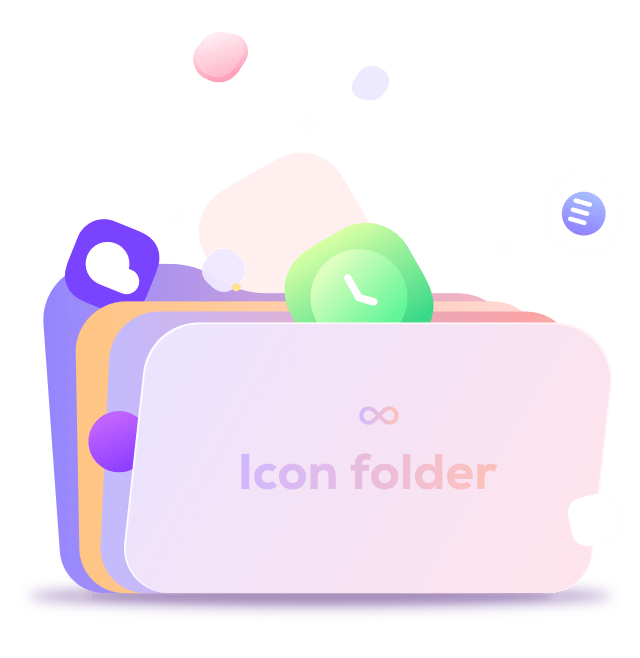 Work efficiency improvement tools
Use notes and to-do items at any time to record and manage various tasks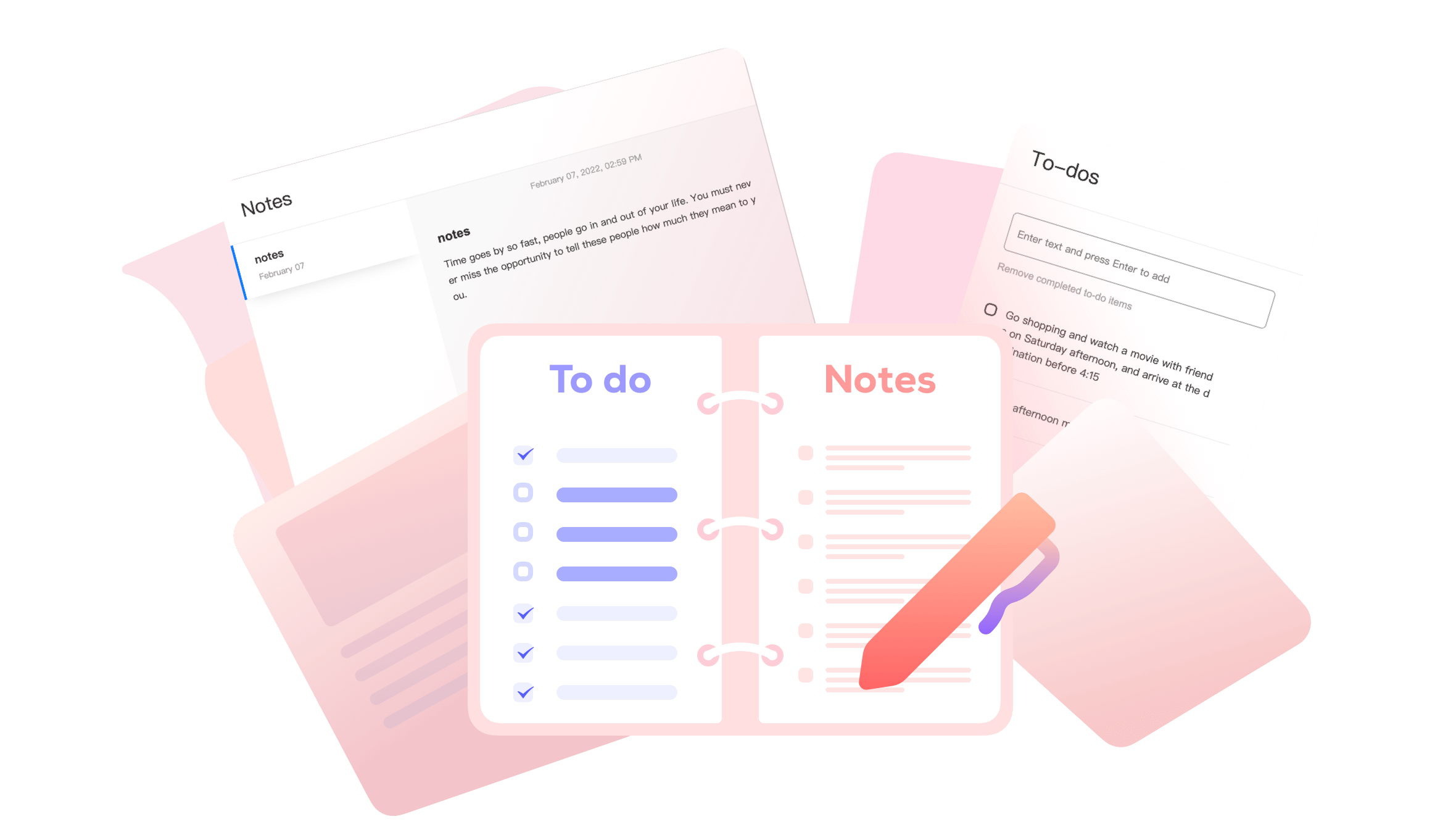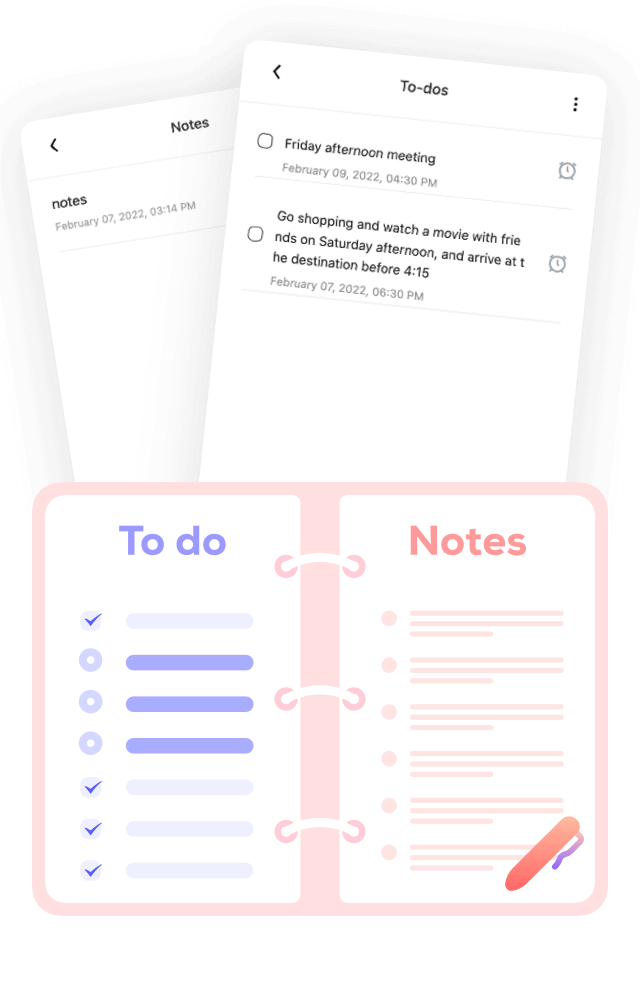 Selected HD Wallpaper
The built-in massive HD Wallpaper source can be set to switch regularly to make the new tab pleasing to the eye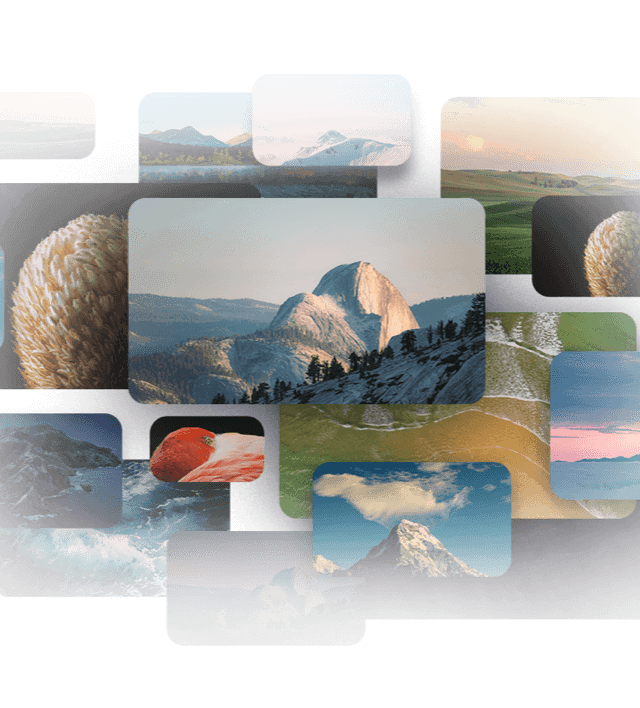 More features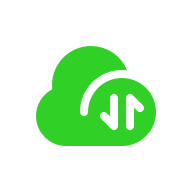 Cloud Backup
Cloud backup enables multi terminal data synchronization, allowing you to maintain a consistent experience of infinity at all times.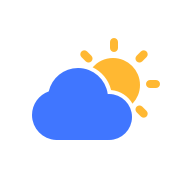 Weather
Check the weather status at any time to give you more advice and guarantee for your travel.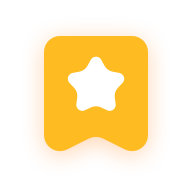 Bookmark
By classifying and managing your bookmarks, you can also become a careful bookmark management expert.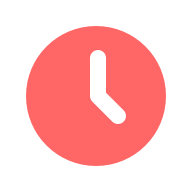 History
The historical visit records are clear at a glance, which is convenient for you to review and sort out easily.
Using the new infinity tab Enter a new view of the browser